Advisory Panel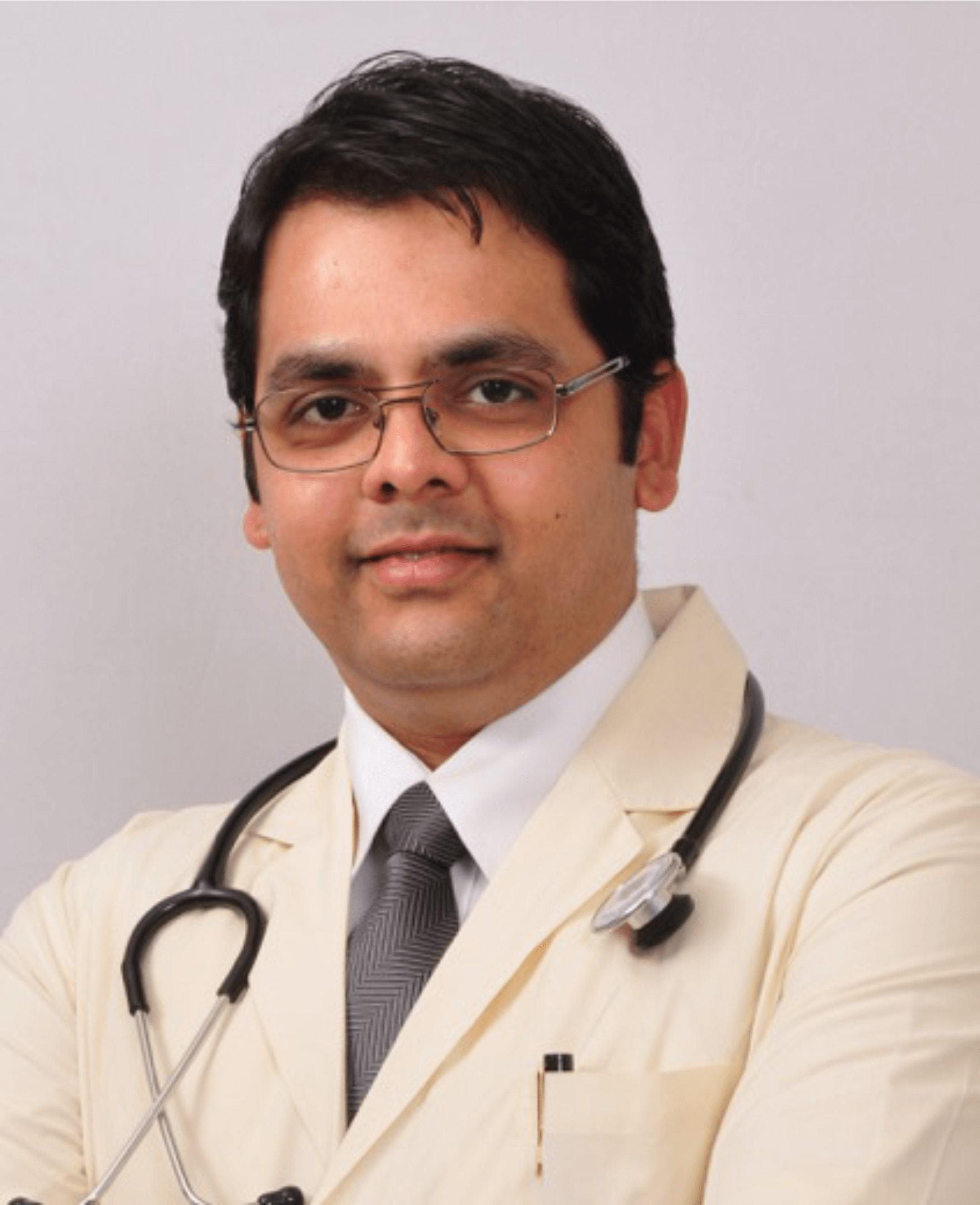 DR.ADWAITA A. GORE
Consultant Medical Oncologist Hemato-Oncologist and Bone Marrow Transplant Physician.
Director Oncology Care Associates.
Prince Aly Khan Hospital, Mazagaon.
Zen Multi Speciality Hospital, Chembur.
Kohinoor Hospita, Kurla.
Joy Hospital, Chembur.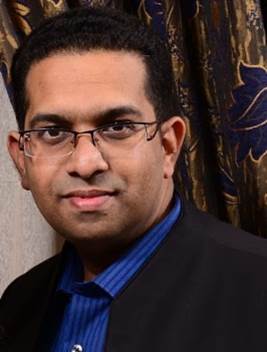 Dr. E. Prince John
Head Home Care Services, Cipla Palliative Care & Training Centre.
Central Council Member Indian Association of Palliative Care, Joint Secretary Mumbai Oncology
Association, Member International Association for Hospice and Palliative Care, Common Wealth Scholar.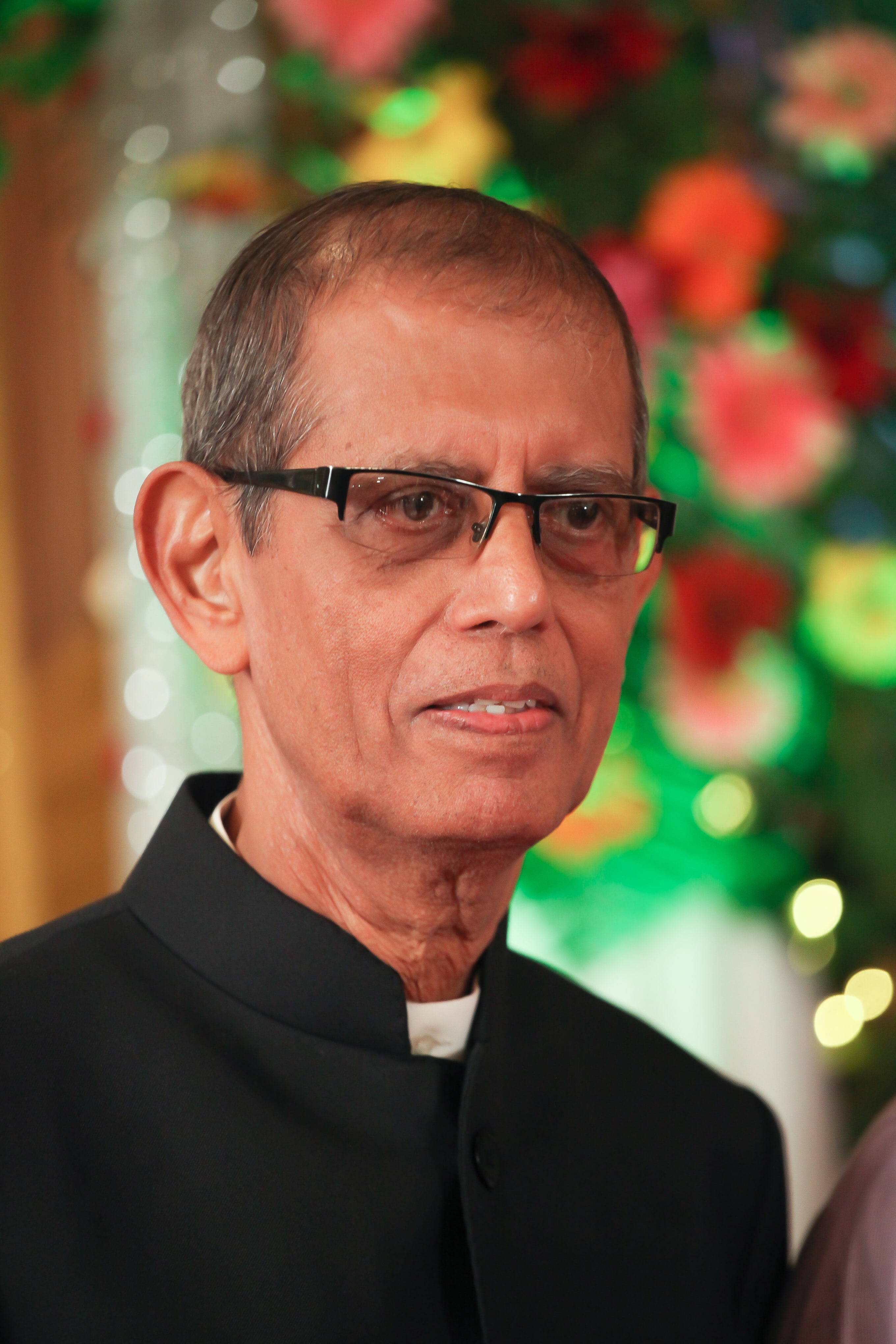 C.P.PAVASKAR
Counselor & Volunteer Home-based Palliative Care Services Tata Memorial Hospital, Parel, Mumbai.
Trustee & President Nutan Bal Shikshan Sangh Kosbad, Thane.
Social Worker, Aawhan Palak Sangh, Dadar.
Ambassador, Each One Enrich One.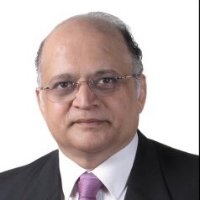 DR. RAMAKANT DESHPANDE
Onco-Surgeon (Thoracic, Breast & Pediatric Service)
More than 35 years of Clinical Experience
Asian Cancer Institute at Somaiya Ayurvihar, Sion, Mumbai.
DR. HITENDRA PATIL
Consultant Surgical Oncologist
Wockhardt Hospital, Mumbai central.
Kohinoor Hospital, Kurla
Fortis Hospital, Kalyan.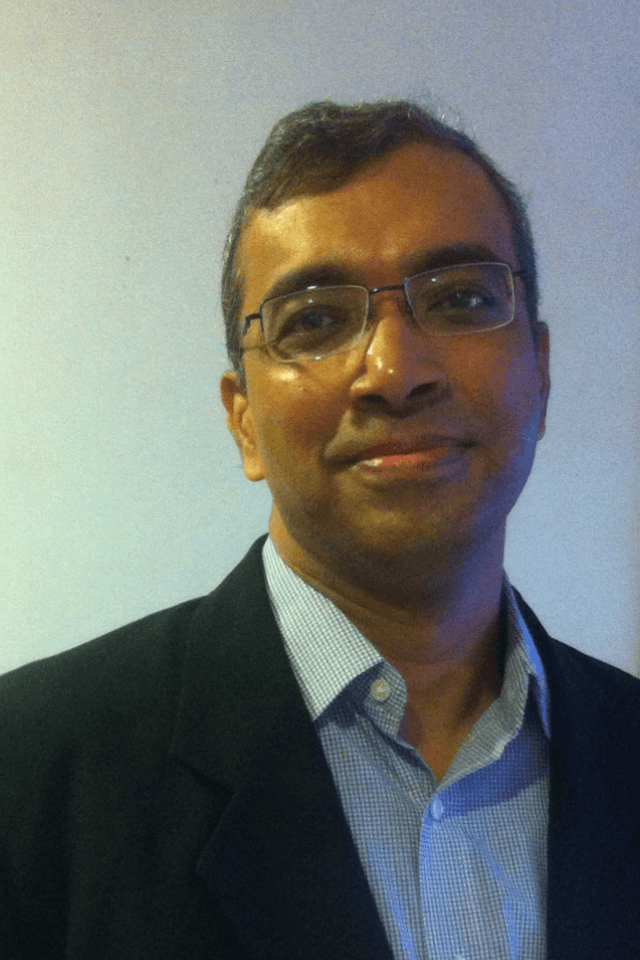 DR. SUJEET RAJAN
Respiratory Physician
Post-Graduate teacher at the Bombay Hospital
European Respiratory Society's National Representative from India.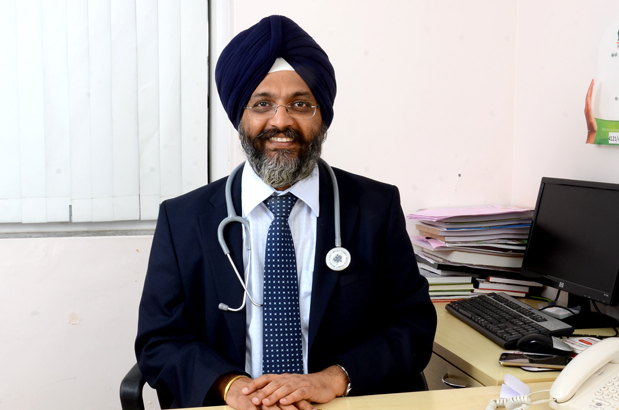 DR. TEJINDER SINGH
Consultant Medical Oncology
Fortis Hospital, Mulund
Fortis Hospital, Kalyan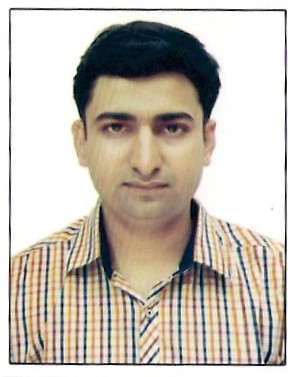 DR. AJAY KOLSE
Consultant Radiation Oncologist
Holy Spirit Hospital.